PKING GUIDE 100+
This is a pking guide for 100+ lvl's
1. u start whit getting the req. lvl's
99 strenth
70+ attack
60+ defence
52+ prayer
(94 mage for veng)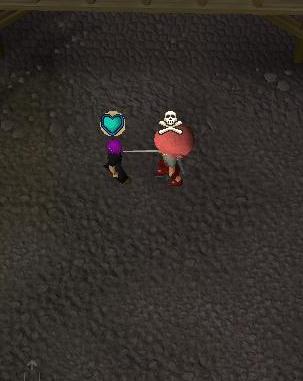 2. inventory
If u are welfaring ul need to get the same as the
picture (or regular pots and monks)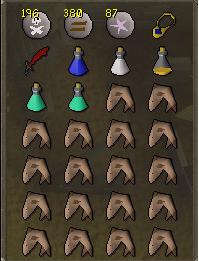 3. req. armour/wepon
if u are welfararing ul need the same as the picture
( not the vls or d boots )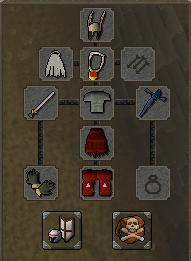 4. then go to clan wars / mage bank (games neck) or edge
and find ur partner.
5. before u start drink pots etc.
and put up these prayers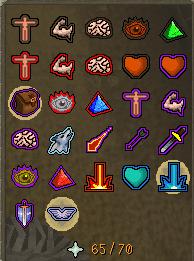 6. now start killing him the are some of my hits.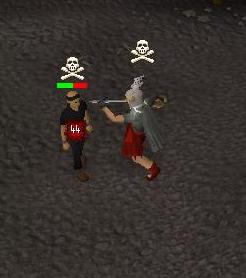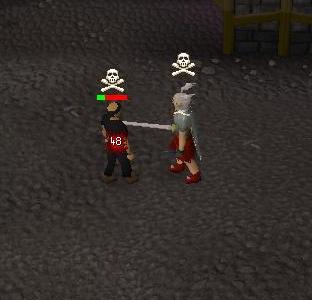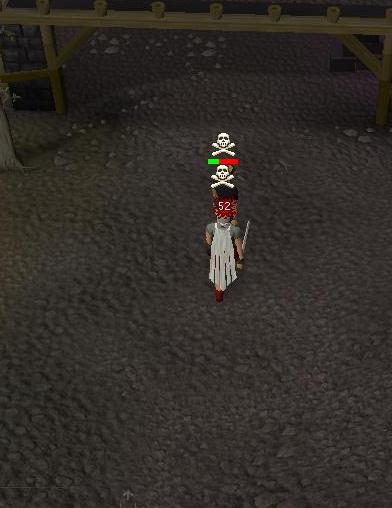 7. now D SCIMM HIS ASS( takes proteckt item off)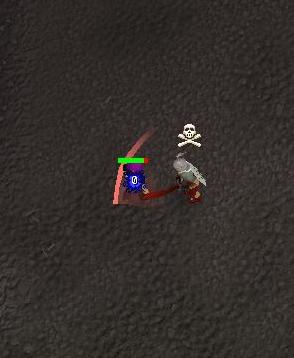 8. NOW DROP THE BITCH.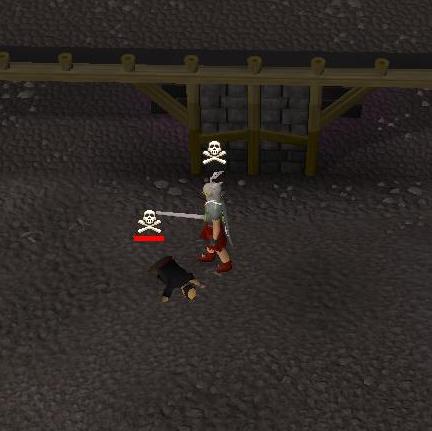 END AND TY FOR WATCHING
PLS RATE .....





Last edited by god madge 80 on Sat Jan 29, 2011 7:27 am; edited 2 times in total