here is the second guide i have done, this time another guide ive had loads of requests of...HOW TO MAKE DEATH/BLOOD RUNES?!?
and its very simple but a fairly slow skill
At first, the only thing you going to need is lots and lots of rune essence from skill shop at skiller island:

run north into the most north eastern house
and buy a couple of k's with rune essence (unsure of amount since im not 99 yet, but alot)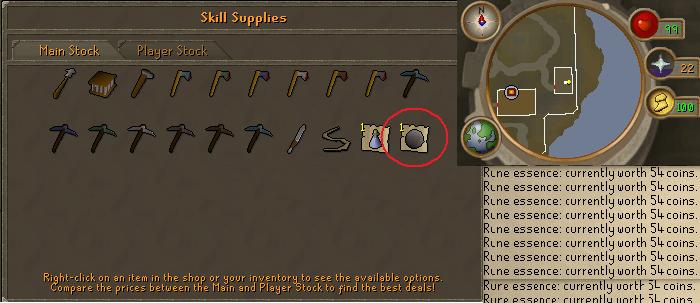 Now your all set up for the a lonely slow road towards 99 runecrafting...
Tele with your hometele to edge and Run north (BEWARE OF PKERS) so id say dont wear anything you cant risk losing.

once inside, start of with airs and continiue as the list BELOW says! \/ \/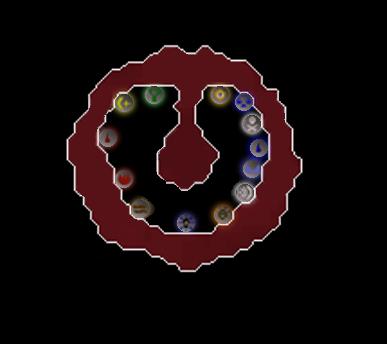 LVL 1:

LVL 14: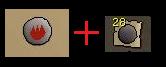 LVL 27: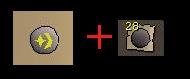 LVL 35:

LVL 44: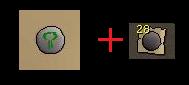 LVL 65:

LVL 77:

I will update this later in how many ess/trips you will need per level as soon i got time! thanks!