Hello and welcome to Thing ones mithril dragon guide, this guide is for players in between level 120-126. in this guide you will learn were mithril dragons are located and what gear is best to ware.
The Gear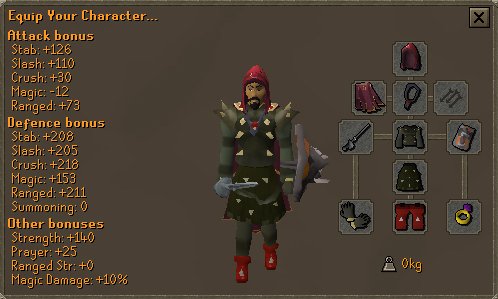 helm -Max hood or skill cape hood or
cape -max cape or skill cape or
neck -amulet of fury
weapon -chaotic rapier or chaotic long sword
top -karils or Morrigans
bottom -karils or Morrigans
shiled -DFS or anti DS
Ring -ROW or berserk-er ring (I)
Gloves -Gloves
boots -dragon boots
you will be using karils top and skirt because it has great magic defence and its cheap. your attack style must be stab
inventory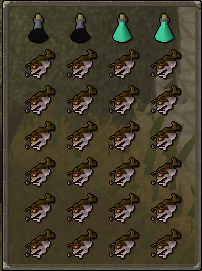 take shark if you cant use rock tail
how to get there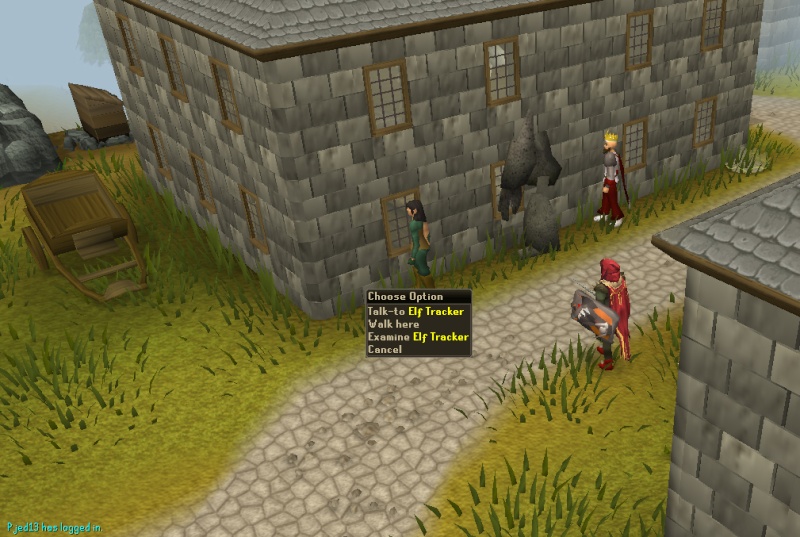 talk to the elf tracker
and click ancient cavern
once there run to the brutal green dragons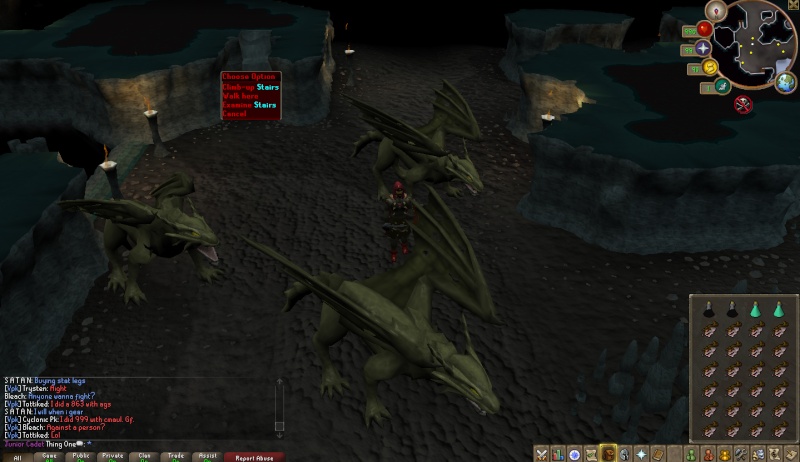 go up the stairs and the mithril dragons will be there.
the dragons can drop dragon full helms wich can be sold to players for 55m or sold to the store for 33m and dragon bones
Last edited by thing one on Sun Apr 29, 2012 4:47 pm; edited 3 times in total