Me and Barrage were staking and this pic has everything I won off him.
The funny part is, we RM'd with it all.. I lost every item lmfao. GF Barrage

And now I'm like dirt poor again

[img]
https://servimg.com/image_preview.php?i=2&u=17382846]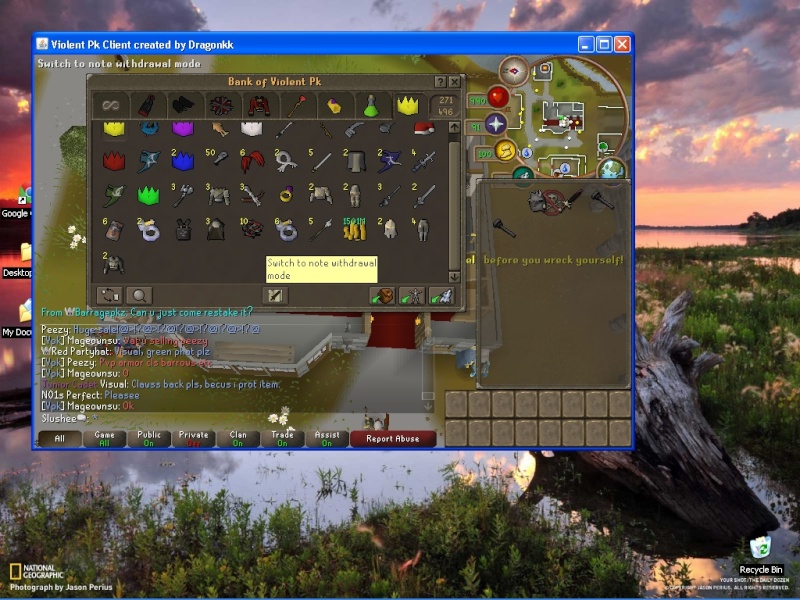 [/url][/img]
Sorry you can't see the items of the first line clearly. They were, 1 Yellow, 2 Vine Whips, 1 Purple, 1 Rubber Chicken, 2 Whites, 1 Korasi's, 1 Scythe, 48 full keys, 1 HC, and 1 Santa.